GROWTH MARKETING FOR SMALL, MID-SIZE AND LOCAL BUSINESSES
Gear-Up your business with a scalable growth marketing strategy.
Growth is a process we apply and not guesswork.
We help businesses increase their Leads, Traffic, and Sales with our data-driven growth marketing approach and automation systems.
We position your business for success with solid growth marketing tactics
A data-driven vision is necessary for growing any company.
More importantly, they require a well-defined, detail-oriented strategy.
We work with you to strategize, prioritize, and connect cross-channel insights all in one place to grow.
Proven Growth Marketing Approach
We implement a simple yet effective growth marketing approach rigorously focused on maximizing ROI and ROAS.
From validating the website framework, design, and landing page to SEO optimization, we develop an actionable plan with clearly defined goals and objectives tailored to your business. We empower the strategy afterward with effective PPC Campaigns and Social Media Ads to maximize your ROI on each dollar spent.
We help businesses in any industry and of all sizes to find traction and grow.
"We've been using Nobisis for our display advertising agency for a few months so far and we are blown away by their PPC management services. Our campaigns have scaled massively. We are getting incredible ROI every time with their services. They are also always there to help us out with any questions that arise, which is fantastic"
"We relied on Nobisis to help us with search engine marketing, SEO, and social advertising. We have seen outstanding results on their strategy, so we've started using their PPC services. I would highly recommend Nobisis for anything related to marketing needs."
"Incredibly impressed with the work that they are already doing for us! We were looking for a reliable digital marketing company in Montreal, so we are happy that we found the Nobisis team and for the investment made. A few tweaks were adjusted successfully concerning Shopping Ads and social media. There are adjustments to do with SEO, Website optimization to be solved later!"
"We chose to work with Nobisis when it came time to implement a new Facebook and Instagram marketing agency plan because they were the best in the industry. The services they offer are diverse and thorough, you can tell they know what they're doing, and their rates are very competitive."
Our approach is straightforward: test, optimize, scale, rinse and repeat.
Discover our magic sauce to grow your business. We've created, improved, and refined a strategy over a decade that allows us to automate your business to increase traffic, generate leads, and increase sales on autopilot. Test quickly, optimize consistently and scale businesses, campaigns, and ideas.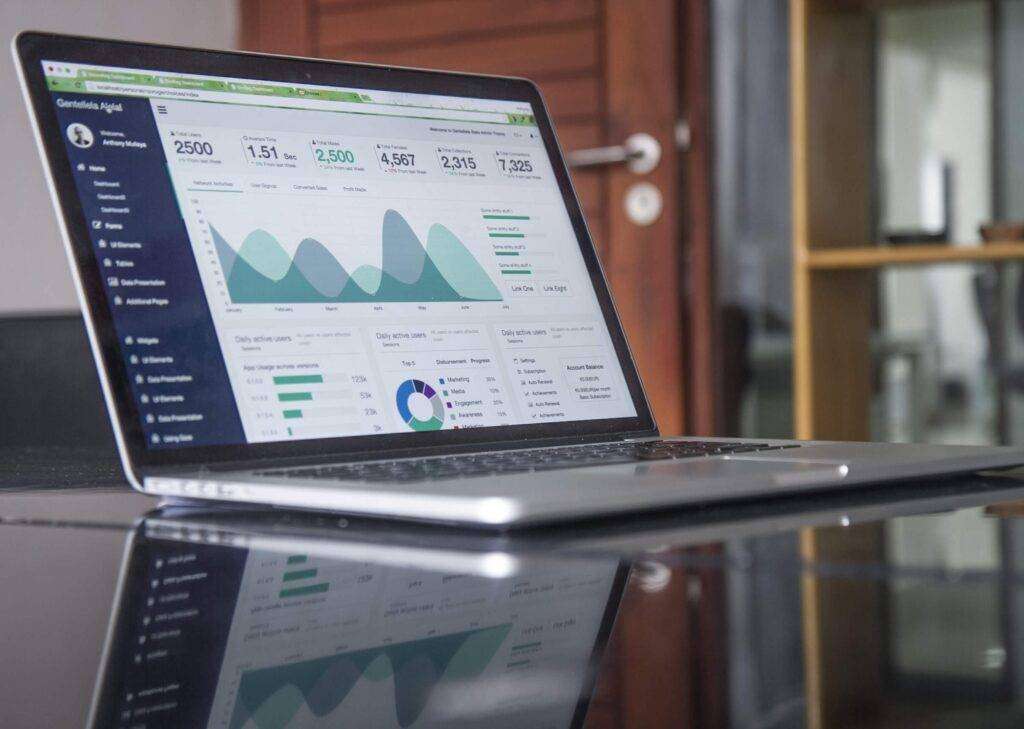 Schedule your FREE
consultation now