Build a consistent flow of qualified traffic.
With an effective SEO strategy, you significantly increase your audience, prospects, and revenue.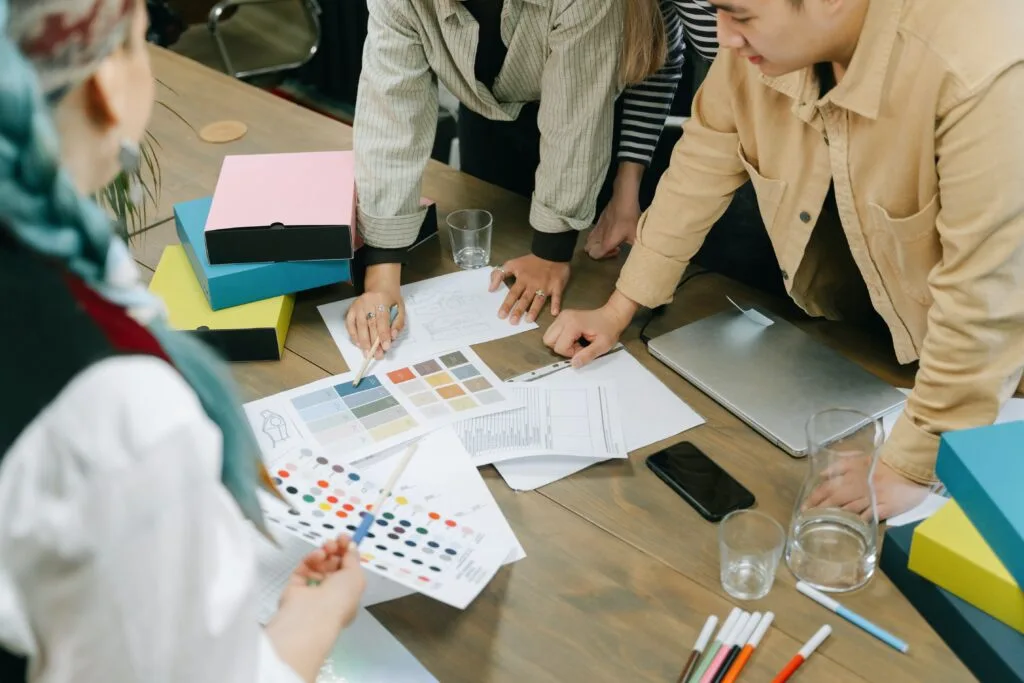 We leverage our proven SEO strategy to ensure you appear when and where it counts most.
Our top priority is to master your industry and field of activity to fully understand and define your acquisition funnel and your ideal prospect. That entails researching or building the best target audience profiles, examining your competition environment, being extremely specific with value propositions, market analyses, and much more.
Before we run a single ad or spend a single dollar, we'll define success in great detail. Most of the time, we're laser-focused on revenue and regularly improving our spending efficiency to generate more leads/customers at a lower cost.
We begin light, test quickly, dismiss what's not working, then hone/fine-tune the practices that deliver results. We'll finish up gathering accurate insights, clear, actionable data, and a continuous, long-term plan for maximizing your optimal mix of advertising approaches.
Establish a solid base for organic growth.
To ensure that your website pages are well structured for visitors and web crawlers, it's critical to implement technical SEO optimization. We have optimized websites for companies and small businesses, so we are familiar with the complexity. With this aim, we have created a technical SEO package that covers the following: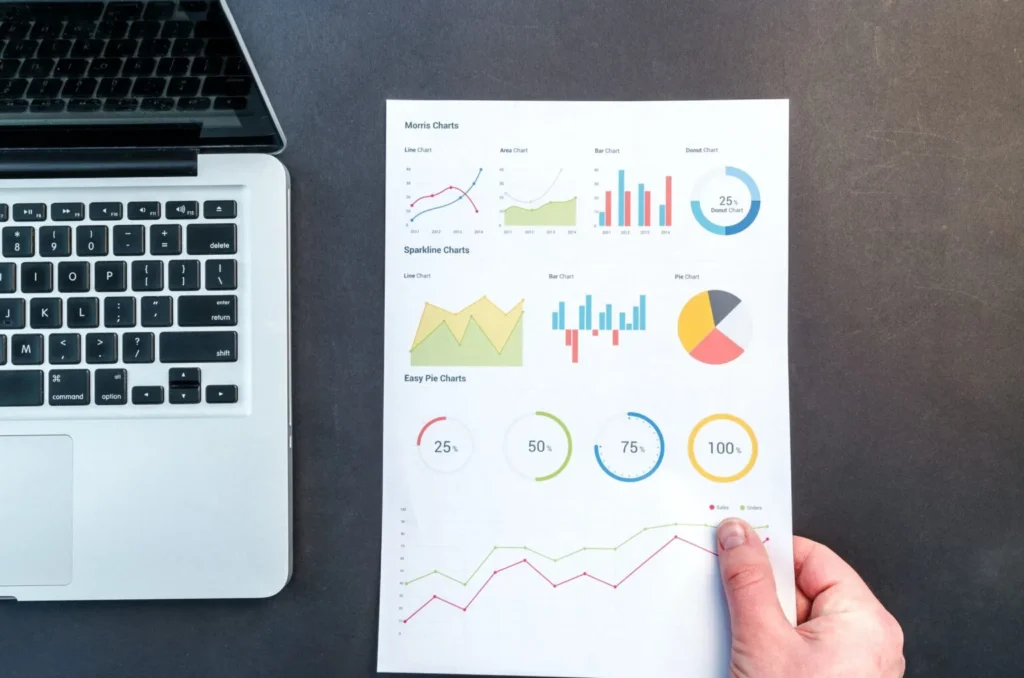 Let it to our specialists to stay up with Google upgrades and SEO trends.
While SEO is a constantly changing topic, it can be hard to keep up with Google's algorithm changes and business trends. That's where Nobisis steps in. We have the tools and monitoring skills to monitor performance. We are skilled at identifying and fixing technical SEO issues before they become structural problems.
To maximize the performance of our SEO efforts, we combine our SEO strategy with an action plan. We'll keep you updated on progress with deliverables and execution, and we'll continue refining our approach to surpass your business objectives.
Whether you are attempting to rank on the top page for specific keywords to drive sales or you have a high amount of organic traffic but no sales. We work with you to correctly articulate your goals for utilizing SEO and how we measure its effectiveness.
SEO is not magic, but you can see the magic of SEO. Our partners have access to the tools we use to track KPI performance, such as Google Search Console and Google Analytics. We always break down the data in simple, understandable ways. There will be no more speculation about outcomes and outputs.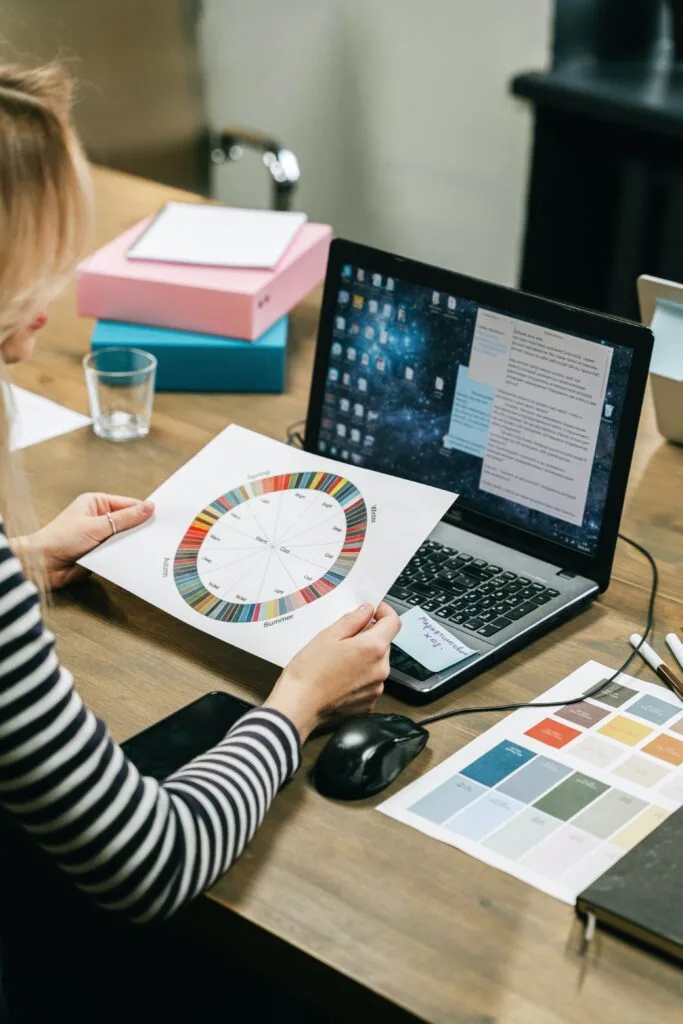 Schedule your FREE
consultation now