Make social advertising a crucial aspect of your growth plan.
It's not just about views and traffic. It is all about achieving your business objectives. Nobisis has the strategies and experts to help your business succeed on Facebook, Instagram, LinkedIn, Twitter, and other social media platforms.
Campaigns personalized to your audience and specifically designed for your business.
Our optimized testing process allows us to prioritize value campaigns to drive R.O.I. and valuable takeaways, then invest in new campaigns to scale up what works.We use these insights to drive leads and sales across your social networks and to pinpoint the channels that will grow your specific audience and lead to conversions.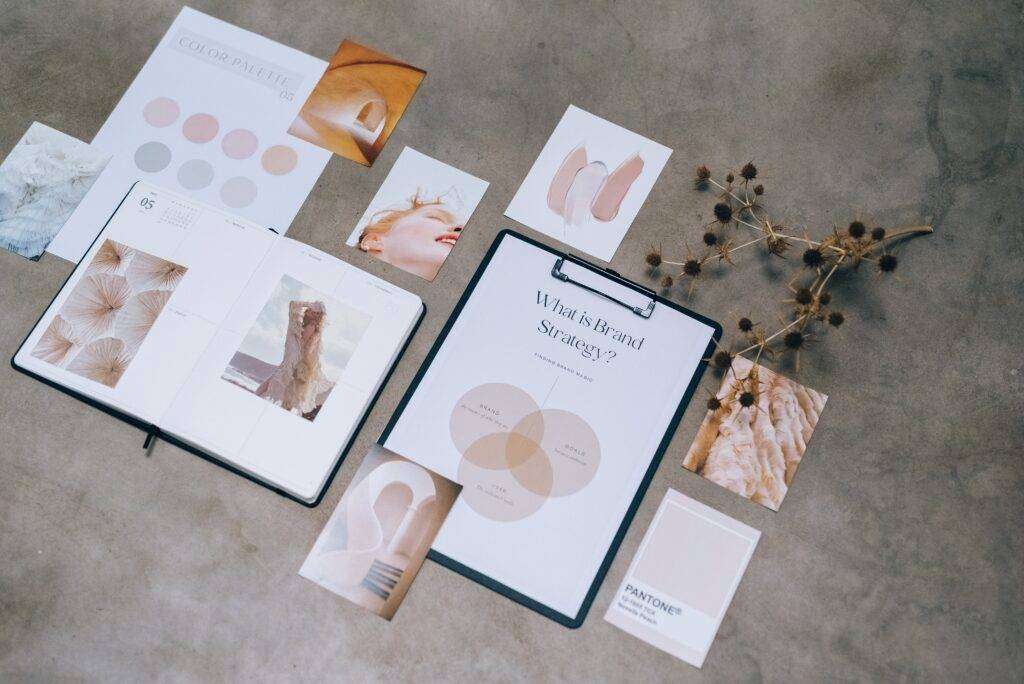 We help businesses in any industry and of all sizes to find traction and grow.
"We've been using Nobisis for our display advertising agency for a few months so far and we are blown away by their PPC management services. Our campaigns have scaled massively. We are getting incredible ROI every time with their services. They are also always there to help us out with any questions that arise, which is fantastic"
"We relied on Nobisis to help us with search engine marketing, SEO, and social advertising. We have seen outstanding results on their strategy, so we've started using their PPC services. I would highly recommend Nobisis for anything related to marketing needs."
"Incredibly impressed with the work that they are already doing for us! We were looking for a reliable digital marketing company in Montreal, so we are happy that we found the Nobisis team and for the investment made. A few tweaks were adjusted successfully concerning Shopping Ads and social media. There are adjustments to do with SEO, Website optimization to be solved later!"
"We chose to work with Nobisis when it came time to implement a new Facebook and Instagram marketing agency plan because they were the best in the industry. The services they offer are diverse and thorough, you can tell they know what they're doing, and their rates are very competitive."
Nobisis is your plug-and-play team for data-driven marketing campaigns, ongoing testing, and company expansion.
Over the years, we've created, polished, and battle-tested our fundamental social advertisement strategy by conducting Ads campaigns on LinkedIn, Facebook, Instagram, and Twitter. The outcomes are consistent across accounts with varying advertising budgets.
Our first aim is to become industry experts and to understand your acquisition funnel from top to bottom. That involves studying or developing through target audience profiles, diving into your competition environment, speaking with SDRs, going precise with a market analysis and historical data, getting extra specific with value props, and much more.
Before we deploy one ad or spend one dollar, we'll get detailed about what success looks like for you. Most often, we're laser-focused on revenue and continually getting more efficient with spending to drive new leads/customers at lower costs.
We start lean, swiftly test, drop what's not working, then hone/fine-tune the strategies delivering results. We'll finish up gathering accurate insights, clear, actionable data, and a continuous, long-term plan for maximizing your optimal mix of advertising strategies.
Our ad experts, successful track record, & certified partners contribute to our social advertising expertise: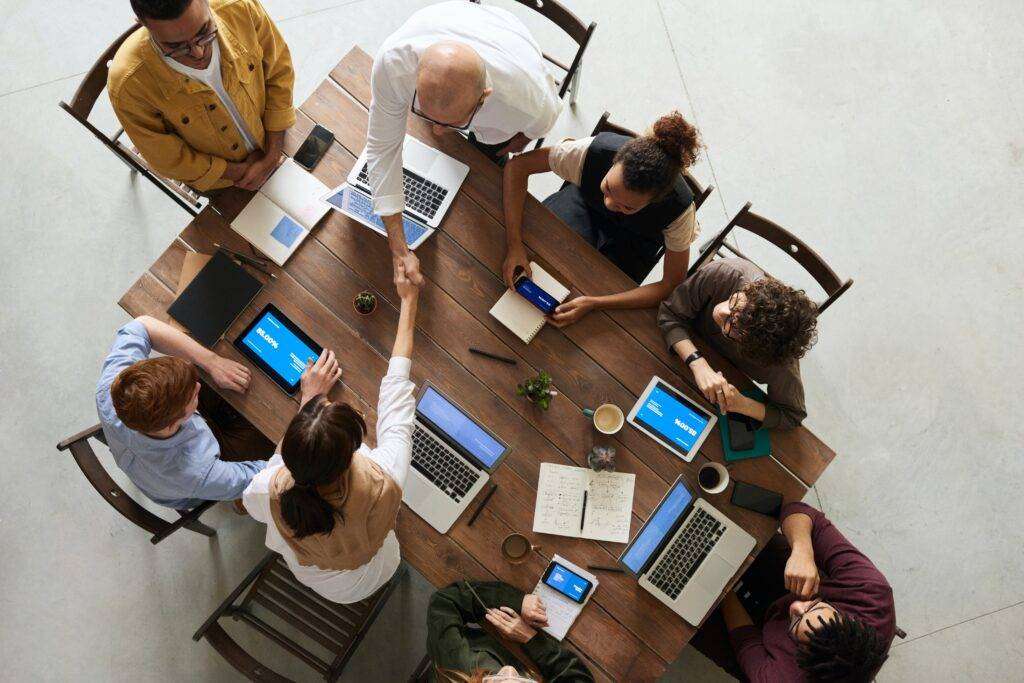 Let's make Social Advertising
work for you!
Schedule your FREE
scaling strategy now